About eLearnEnglish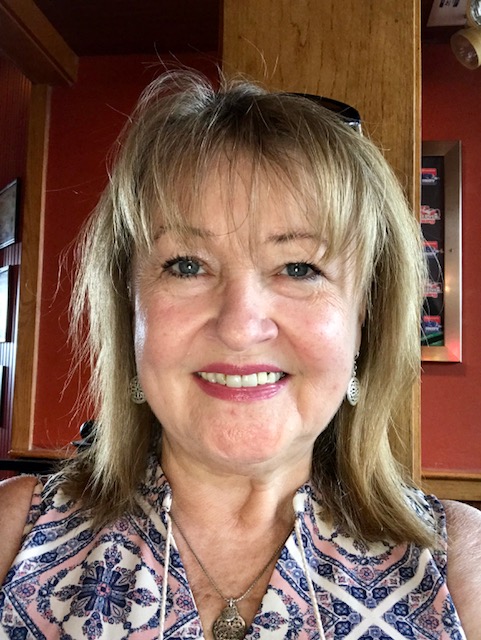 Hello, my name is Patricia Nolen Stevenson.

I've recently finished both my undergrad in English and Master's degree in Applied Linguistics from the University of South Florida in Tampa.

I'm married, I have three adult children, and 7 grandchildren, ages 3 to 13 years old. I enjoy working with, teaching, tutoring, and mentoring international and immigrant adults and high school teens. 

Why did I decide to teach ESOL?
Twenty years ago in Atlanta, I volunteered with an international organization which often had groups of international students traveling through our city. The need for volunteers to house adult students and staff during the holidays and learn about American traditions, customs, and language drew me in. 
Later, I decided to allow several international students to rent rooms in my home while they attended a local university to learn English. Approximately 12 years ago, these activities set a desire in my heart to complete my degrees and to gradually teach (volunteering and actually earning money)!

Why did I start eLearnEnglish.com?

As I continued my Master's Applied Linguistics degree, I started to teach college-level students English as a second language: reading, writing, grammar, listening and speaking, and pronunciation. After 5 + years of teaching experience, I wanted to reach out and start to learn new online skills and create a new website to help a larger group of individuals worldwide. So, this is part of my story of how I started my English language teaching journey.